Scenario-Based, Real World Instrument Training – No more waiting on the ground for the fog to lift. Punch through the clouds and be on your way!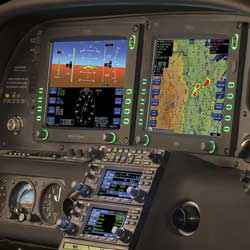 Every pilot should become instrument rated. You'll be safer in all aspects of flight and the utility of your General Aviation aircraft will increase dramatically!
Greg instructs instrument flight in traditional "six pack" aircraft (typically Cessna 172) as well as the Garmin G1000 and the Avidyne Entegra "glass cockpits" found in Cirrus and Piper aircraft. Greg also instructs instrument training in Diamond DA40 Diamond Star, DA42 Twin Star, and the Cirrus G1000 Perspective avionics suite found in new SR22-G3 and Cirrus SR22T-G5 models.
Cirrus owners: your insurance renewal this year will likely require recurrency training. Greg is a Cirrus Standardized Instructor Pilot (CSIP) and can sign this requirement for you.
As with his private pilot training, Greg's Instrument syllabus will have you flying to neat places – real IFR flights "in the ATC system" will be routine. Greg doesn't teach to the minimum test standards – instead he enables you to become a competent, safe, and proficient Instrument Pilot ready to handle real-world missions.
Studies have shown that a pilot flying an instrument approach is processing more information and making more decisions faster than a surgeon performing an open heart operation. Get instrument rated this year.
Please contact Greg if you have any questions about his flight training services. He looks forward to hearing from you!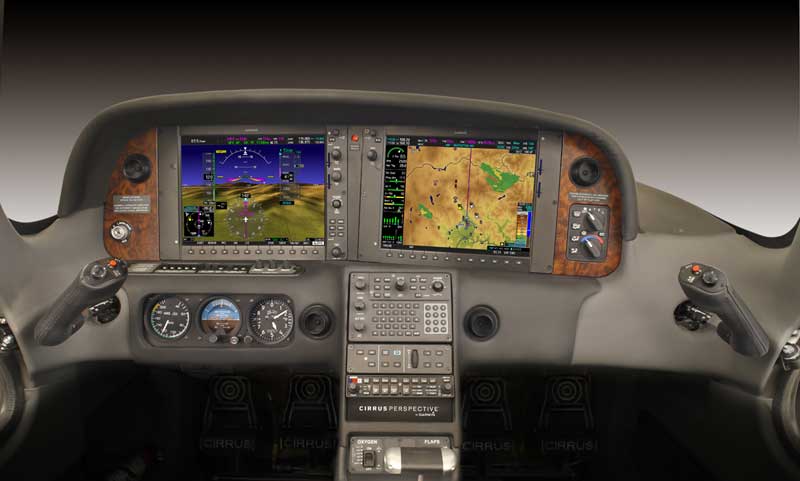 Instrument Proficiency Check
During an IPC, a flight instructor is not allowed to teach, only observe. The pilot must arrive prepared to demonstrate proficiency to Instrument PTS standards. There is an oral portion before going flying, much like the Instrument checkride.
Instrument Currency
Instrument currency can be accomplished by completing six instrument approaches, holding procedures and tasks, intercepting and tracking courses through the use of navigational electronic systems.
---
// READBACK